DELMIAWorks Manufacturing ERP (formerly IQMS)
An end-to-end ERP System developed with a "shop floor first" focus to help mid-market manufacturers increase efficiency and visibility of performance on the plant floor
What is DELMIAWorks?
DELMIAWorks Means Manufacturing. What began as IQMS EnterpriseIQ, an award-winning Manufacturing ERP software, has become DELMIAWorks with the acquisition of IQMS by Dassault Systèmes. The DELMIAWorks ERP System is tailored specifically for your factory's environment.
Streamline processes across the supply chain and set you on the path to operational excellence.
Gain end-to-end visibility and control
Combine manufacturing software, MES software, and ERP software to improve every aspect of your business.
Learn More about DELMIAWorks DELMIAWorks
ERP Software Solution from DELMIAWorks
Learn how DELMIAWorks ERP Software delivers quicker ROI, drives operations ... DELMIAWorks
MES Software | Manufacturing Execution System from ...
DELMIAWorks Manufacturing Execution System increases ... DELMIAWorks
DELMIAWorks Resource Center
Looking to learn more about ERP software? Wonder how other companies are using ERP and ...
The DELMIAWorks Advantage
The DELMIAWorks Manufacturing ERP solution provides a proven, single technology platform that delivers end-to-end visibility of the complete manufacturing process. The real-time visibility of events occurring throughout the manufacturing process allows customers to eliminate waste and non-value added processes, and improvement manufacturing efficiency, including:
60% increase in growth without additional labor resources
100% on-time delivery
66% reduction in scrap
Zero shipping errors
70% reduction in maintenance costs
Reducing repair time by 75%
Increased plant efficiency from 70% to 98%
See How Customers Have Benefited DELMIAWorks
DELMIAWorks ERP Case Studies
DELMIAWorks customers reduce inventory costs, eliminate downtime, ... DELMIAWorks
DELMIAWorks Case Study Videos
See how DELMIAWorks (formerly IQMS) customers are using our ERP & MES ... Customer story
Comar
Learn how real-time insights drive innovation to ensure the quality as a differentiator from the competition in ... DELMIAWorks
Eliminating Inefficiencies in the Manufacturing Process ...
Learn how Trademark Plastics identifies and eliminates recurring production ...
Supporting Growth & Sustainability Efforts at Fabricated Extrusion Company


Learn how DELMIAWorks helps Fabricated Extrusion Plastics manage every aspect of their business to drive greater productivity and meet sustainability and conservation goals.
Supporting the Growth of Manufacturers Worldwide
Whether you use a build-to-order or build-to-stock supply chain model, DELMIAWorks systematically streamlines manufacturing across process, discrete, and repetitive manufacturing environments. DELMIAWorks specializes in providing a comprehensive ERP solution for mid-market manufacturers to stay lean, agile, competitive, and compliant. The DELMIAWorks system is a scalable solution that can expand and grow with you, regardless of your company size.
A startup or small manufacturing company looking to transition from QuickBooks and spreadsheets,
A mid-size manufacturer looking to increase the visibility of operations across multiple locations,
A subsidiary of a large organization looking for a standalone MES solution to support digital manufacturing initiatives
Explore Solutions to Address Requirements, Challenges and Compliance Demands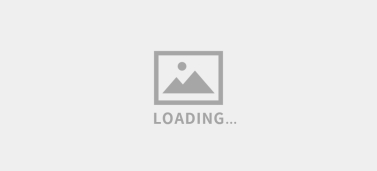 DELMIAWorks
ERP for Small Businesses from DELMIAWorks
Whether you are a startup or small manufacturing business, ...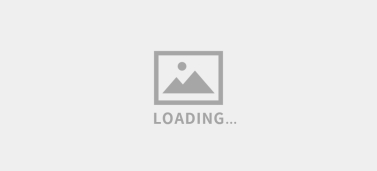 DELMIAWorks
Private Equity ERP Solution from DELMIAWorks
DELMIAWorks offers Private Equity and capital investors an ERP system that ...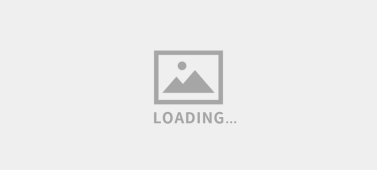 DELMIAWorks
DELMIAWorks Case Study Videos
See how DELMIAWorks (formerly IQMS) customers are using our ERP & MES ...

Real-Time Manufacturing Data Helps Nordell Scale for Growth



Learn how integrating realtime data has allowed Nordell to nearly double their business and increase customer trust and satisfaction.
DELMIAWorks and the 3DEXPERIENCE Works Portfolio


DELMIAWorks, in combination with the 3DEXPERIENCE Works portfolio, provides a seamless connection between people, applications, and real-time data from concept to design through manufacturing to customer engagement in one interactive and collaborative environment.
By incorporating DELMIAWorks ERP and MES functionality into the comprehensive end-to-end portfolio, mid-market manufacturers have a solid technology infrastructure to run their business, backed by the real-time performance and scalability that companies need to serve their customers successfully.
Learn More About DELMIAWorks and the 3DEXPERIENCE Works Portfolio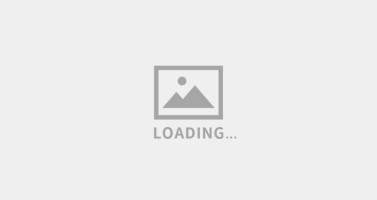 White Paper
Automating the Design to Manufacturing Lifecycle
Manufacturers who adopt a design to manufacturing approach to managing the lifecycles of their products frees up ...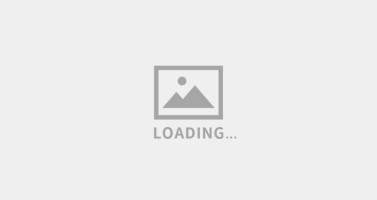 White Paper
Improve Production Performance with Real-Time ...
Synchronize every stage of the design-to-manufacturing process